Hydrating Lip Balm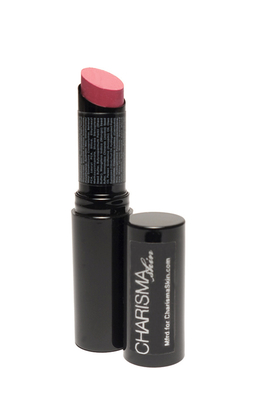 Long-Lasting Hydration
Antioxidants Protect
Aloe Vera & Jojoba
Soothe & Soften
View Hydrating Lip Balm
Summer Skin Protection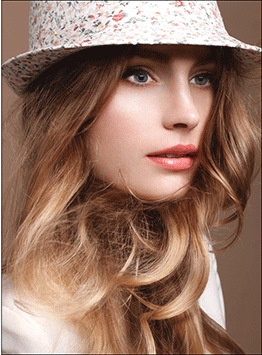 Summer is here! While it just comes naturally to want to be outside enjoying the warm, sunny longer days, remember a few quick tips to help protect your skin!

20% Off Botanical Bio-Peptide Concentrate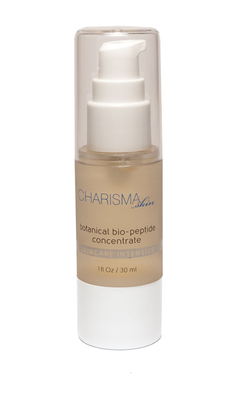 Triple-action concentrate works to produce immediate and cumulative benefits to the skin. Clinical testing shows a 68% reduction of deep surface wrinkles over a two-month period. 20% off now through July 31st!
View Botanical Bio-Peptide Concentrate>