LipToxyl X 3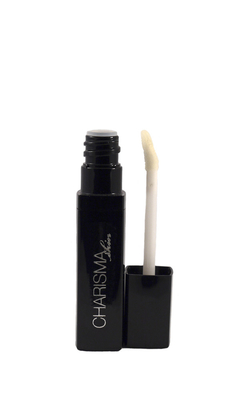 BEST-SELLING LIP PLUMPER
BOOSTS HYDRATION
BUILDS FULLNESS & VOLUME
SLEEK NEW PACKAGING!
Shop LipToxyl X 3 >
Sun-Safe Skin Tips

Follow these Sun-Safe Skin tips to help protect your skin!

20% Off Botanical Bio-Peptide Concentrate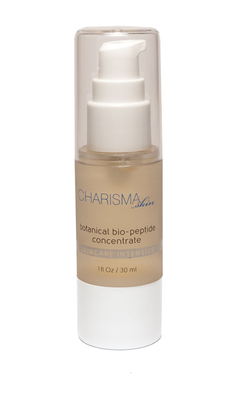 Triple-action concentrate works to produce immediate and cumulative benefits to the skin. Peptides help stimulate collagen synthesis and improve lines. Brightens, detoxifies, and helps bind moisture to the skin. 20% off now through July 31st!
View Botanical Bio-Peptide Concentrate>