BB Creme Broad-Spectrum SPF-30!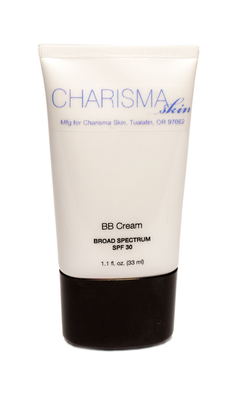 BARELY THERE BEAUTY!
Perfect for Summer!
Instantly Primes, Nourishes
Evens Tone, Strengthens
and Protects!
Shop BB Creme >
Stay Hydrated this Summer!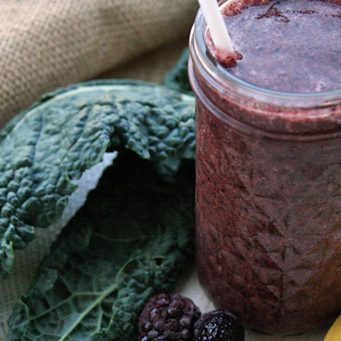 Hydration for your body and your skin are so important! Take care of your body this summer.

July Gelee Sale!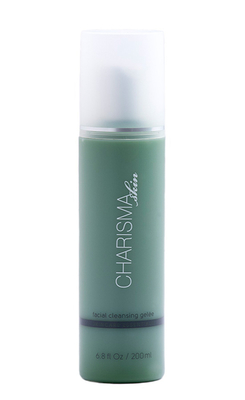 Facial Cleansing Gelee gently, yet thoroughly cleanses your skin while it also soothes and re-mineralizes! Save 20% off now through July 15th!
View Facial Cleansing Gelee>