LipToxyl X 3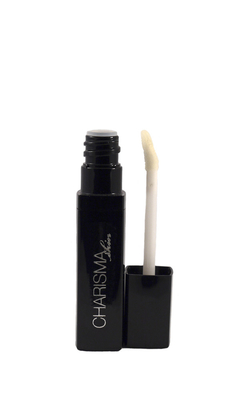 BEST-SELLING LIP PLUMPER
BOOSTS HYDRATION
BUILDS FULLNESS & VOLUME
SLEEK NEW PACKAGING!
Shop LipToxyl X 3 >
Feed Your Face!

Feed Your Face! The latest trend for a healthier treat that's sugar-free and dairy-free!

20% Off Mineral Liquid Powder Foundation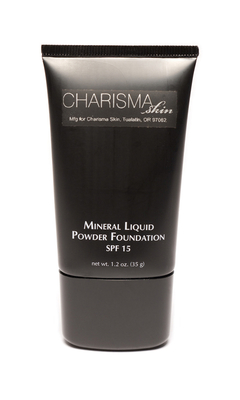 Silky, mineral and antioxidant-infused fluid foundation with broad-spectrum sun protection. Glides on and sets to a soft powder finish. Perfects Complexion! Hypoallergenic and paraben-free! 20% off now through Oct. 31st!
View Mineral Liquid Powder Foundation