LipToxyl X 3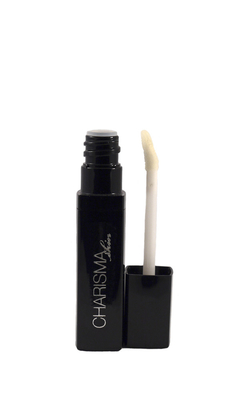 BEST-SELLING LIP PLUMPER
BOOSTS HYDRATION
BUILDS FULLNESS & VOLUME
SLEEK NEW PACKAGING!
Shop LipToxyl X 3 >
Feed Your Face!

Feed Your Face! The latest trend for a healthier Summer treat that's sugar-free and dairy-free!

All Cleansers 20% Off!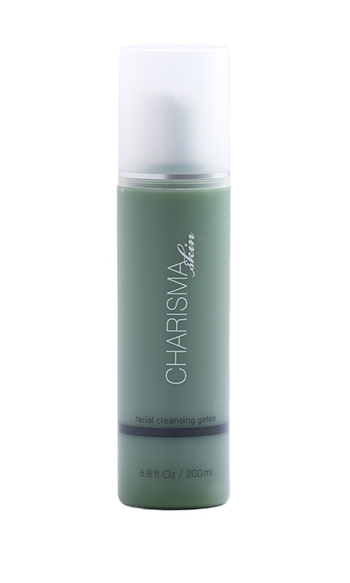 All Cleansers are 20% off now through Sept. 30th! Includes Azulene Cleanser, Facial Cleansing Gelee, Neroli Daily Cleanser, Derma-Pore Cleanser, Glycolic Cleanser and Jojoba Exfoliating Cleanser!
Shop Cleansers>