BB Creme Broad-Spectrum SPF-30!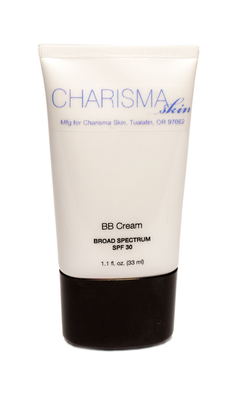 BARELY THERE BEAUTY!
Perfect for Summer!
Instantly Primes, Nourishes
Evens Tone, Strengthens
and Protects!
Shop BB Creme >
5 Common Makeup Mistakes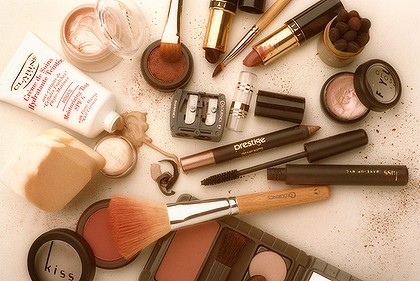 Learn about common makeup mistakes and protect your skin!

Amino-Lift Peptide Complex 20% Off!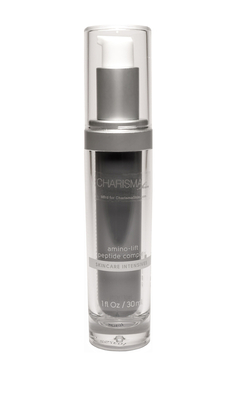 The ultimate wrinkle-minimizing complex specifically targets expressions lines and is 20% off now through August 31st!
View Amino-Lift Peptide Complex>