LipToxyl X 3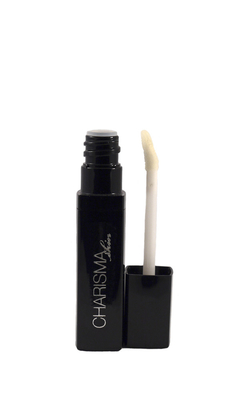 BEST-SELLING LIP PLUMPER
BOOSTS HYDRATION
BUILDS FULLNESS & VOLUME
SLEEK NEW PACKAGING!
Shop LipToxyl X 3 >
Nutrition for Happy, Healthy Skin!

20% Off ALA Eye & Neck Lifting Creme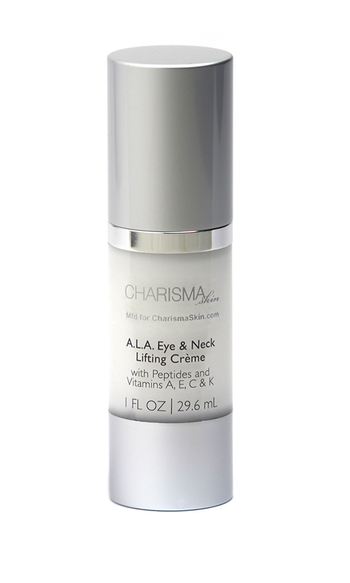 Firm, hydrate and reduce the appearance of fine lines, puffiness and dark circles with this highly effective creme for the eye and neck area.
20% off through February 15th!
View ALA Eye & Neck Lifting Creme