LipToxyl X 3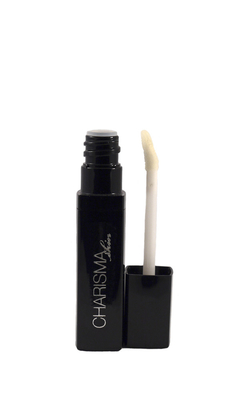 BEST-SELLING LIP PLUMPER
BOOSTS HYDRATION
BUILDS FULLNESS & VOLUME
SLEEK NEW PACKAGING!
Shop LipToxyl X 3 >
Feed Your Face!

Feed Your Face! The latest trend for a healthier treat that's sugar-free and dairy-free!

20% Off Hydra Gel!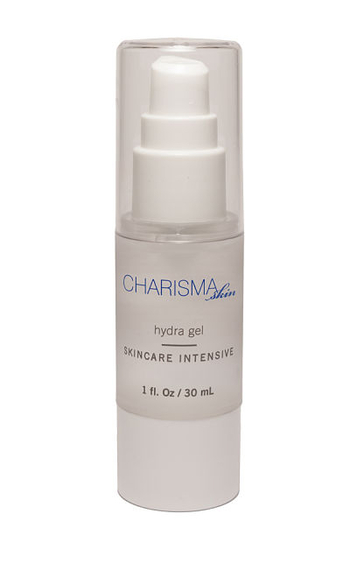 Deeply hydrating for all skin types, this skincare intensive serum helps your skin attract and retain moisture. Save 20% off now through Dec. 15th!
Shop Hydra Gel>