Waterproof Gel Lip Liner!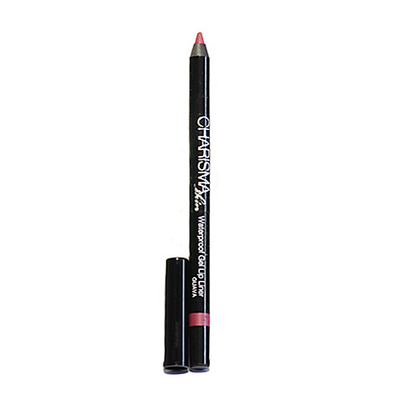 Applies effortlessly
Sets to waterproof finish
Lasts up to 7 hours without fading!
View Waterproof Gel Lip Liner
Skincare for Men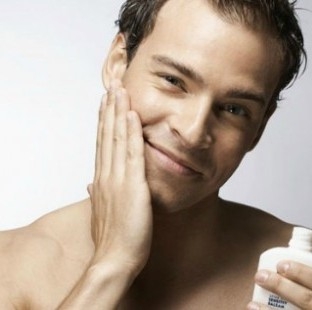 Check out these quick tips for healthier, better-looking skin for men!

3-Day Sale!
Hydra Gel 20% Off!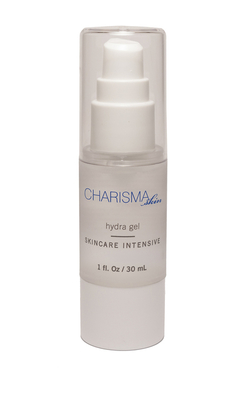 Deeply hydrating hyaluronic acid and Provitamin B5 work together to naturally soften skin and help it attract and retain moisture, while giving skin an ultra-silky texture, appearing more supple and radiant! Aug. 31st - Sept. 2nd!
View Hydra Gel>