Waterproof Gel Lip Liner!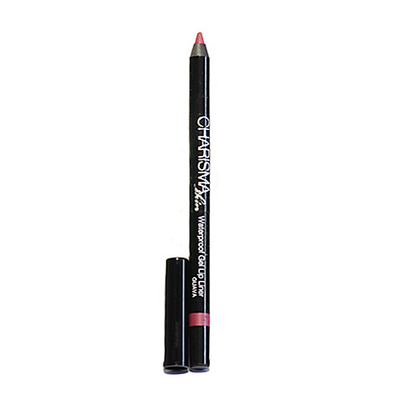 Applies effortlessly
Sets to waterproof finish
Lasts up to 7 hours without fading!
View Waterproof Gel Lip Liner
Skincare for Men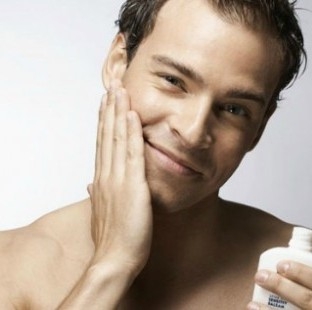 Check out these quick tips for healthier, better-looking skin for men!

20% Off ALA Eye & Neck Lifting Creme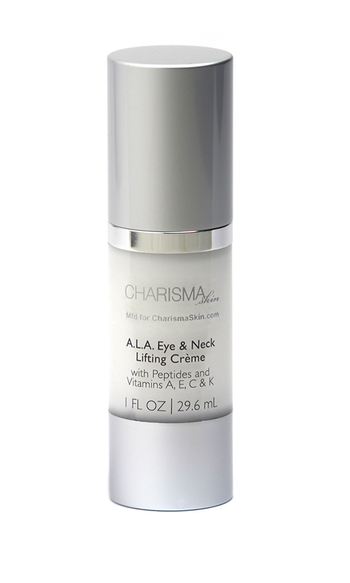 Firm, hydrate and reduce the appearance of fine lines, puffiness and dark circles with this highly effective creme for the eye and neck area! New airless pump, clear bottle! 20% off through August 31st!
View ALA Eye & Neck Lifting Creme