BB Creme Broad-Spectrum SPF-30!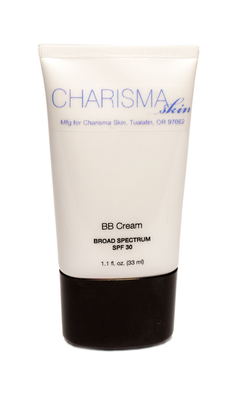 BARELY THERE BEAUTY!
Instantly Primes, Nourishes
Evens Tone, Strengthens
and Protects!
Shop BB Creme >
Fall Trends 2015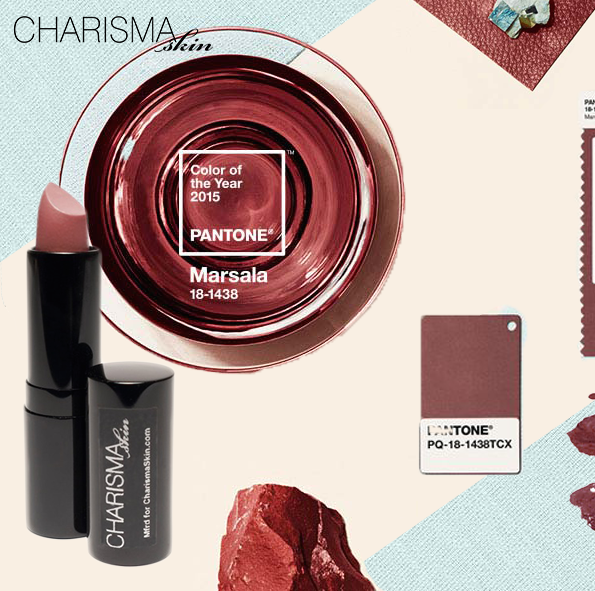 Refresh and refine your look for Fall!

Botanical Firming Complex Creme - 20% Off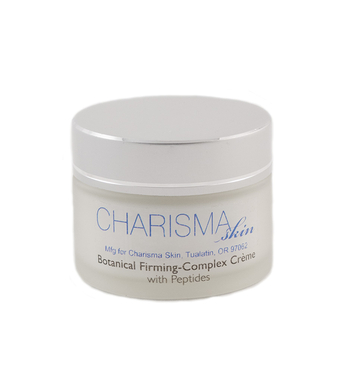 This luxurious moisture creme hydrates, firms, and reduces lines and wrinkles! 20% off through October 15th!
Learn more>