BB Creme Broad-Spectrum SPF-30!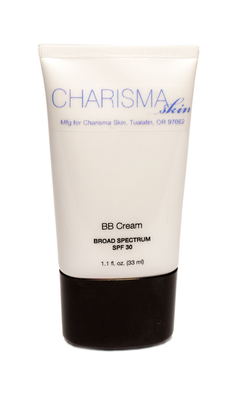 BARELY THERE BEAUTY!
Perfect for Summer!
Instantly Primes, Nourishes
Evens Tone, Strengthens
and Protects!
Shop BB Creme >
Stay Hydrated this Summer!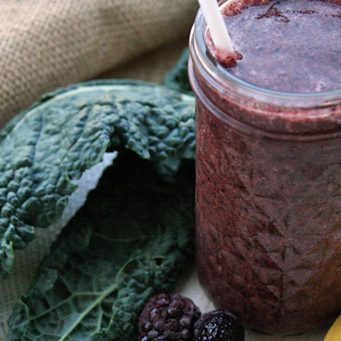 Hydration for your body and your skin are so important! Take care of your body this summer.

20% Off Hydrating Protection SPF-30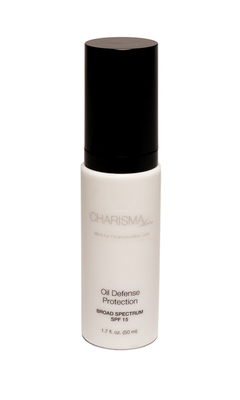 Hydrating Protection Broad Spectrum SPF-30 delivers intense hydration, nourishment and the restorative powers of HydraPatch™ Technology directly to the skin. On sale through August 15th!
Learn More>