New! Brow Ink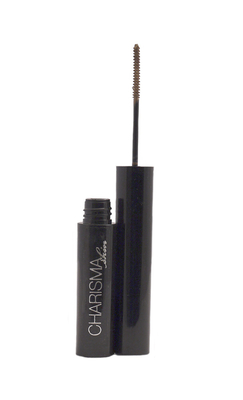 Long lasting Gel Color
Sets and sculpts brows
Locks brows in place for hours!
View Brow Ink>
Winter Skin Solutions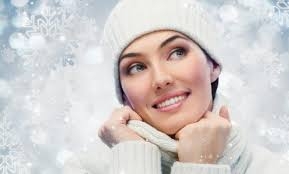 Follow these tips to keep your skin healthy as the temperatures drop!

20% Off All Daytime Moisturizers!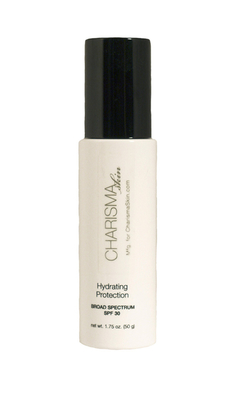 All Daytime Moisturizers with broad-spectrum SPF are 20% off through February 15th! Stock up and save on: Hydrating Protection SPF-30, Vitamin C Protection SPF-15, Oil-Defense Protection SPF-15, Brightening Protection SPF-50.
Shop Moisturizers with SPF>